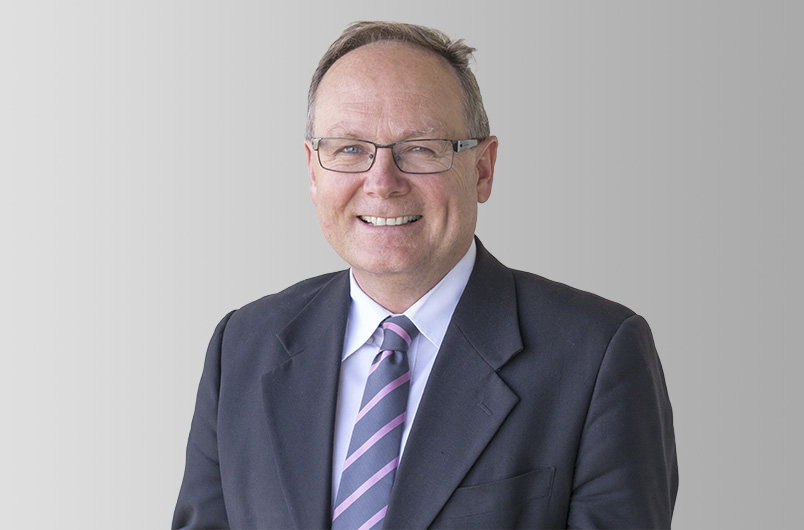 Biography
For Hon David Templeman Dip Tchg BEd MLA
Minister for Culture and the Arts; Sport and Recreation; International Education; Heritage
David was born in Northam, Western Australia and proudly calls himself a country boy at heart. After being educated there he trained to be a drama teacher and commenced his teaching career in Three Springs before moving to Mandurah in 1988. David has always had a deep interest in the local communities he has lived in and in 1994 was elected to the City of Mandurah Council and served the Council for seven years, the last four as Deputy mayor, before his election to the State Parliament in February 2001.
David was re-elected as Member for Mandurah in 2005, 2008, 2013 and 2017. He was Minister for Child Protection, Seniors and Volunteering, Youth and the Peel Region from 2006 to 2007 then as Environment Minister, Minister for Climate Change and the Peel Region from 2007 to 2008. In March 2017 David took on the ministerial portfolios of Local Government, Heritage, and Culture and the Arts. After the 2021 election, he was sworn in as Minister for Tourism, Culture and the Arts and Heritage. In December 2021 David took responsibility for the Culture and the Arts, Sport and Recreation, International Education and Heritage portfolios.
David's passions include the arts, the environment, education, youth and community development. He is particularly interested in looking at how we can create opportunities for those people in our community who, for whatever reason, find themselves marginalised or isolated. Linked to this is a desire to develop a strong sense of identity for Mandurah. This desire to develop community and create a more cohesive approach to community concerns was his main motivation to stand for Parliament.
David has been an active participant in the Mandurah Arts sectors for many years and still performs in his annual Christmas Charity Show at the Mandurah Performing Arts Centre, which raises money for a Performing Arts Fellowship. The Fellowship supports local young people from the Peel Region who are pursuing careers in the Arts.
David lives in Mandurah with his wife Donna and their four children.
---
Departments, agencies and offices under the responsibility of Hon David Templeman Dip Tchg BEd MLA
Culture and the Arts
Sport and Recreation
International Education
Heritage
---
Related Media