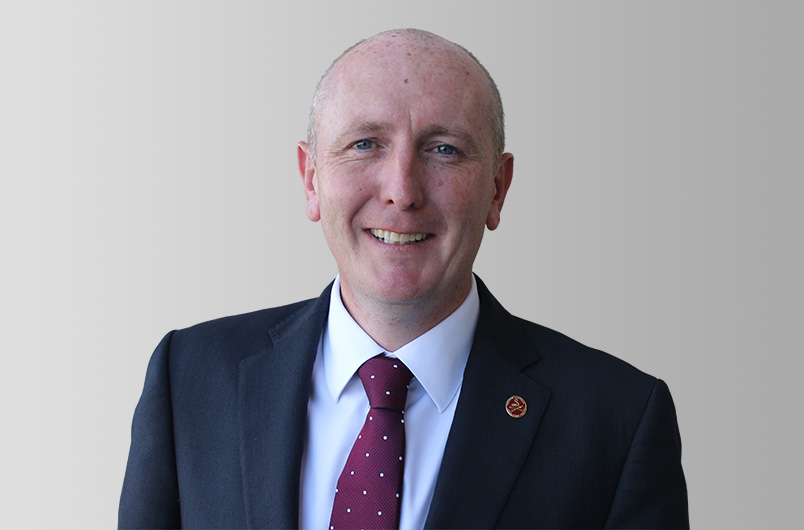 Biography
For Hon Stephen Dawson MLC
Minister for Emergency Services; Innovation and the Digital Economy; Medical Research; Volunteering
Stephen was born in Dublin and first came to Australia in 1986 on a family holiday.
In 1989 he and his family migrated to Australia to escape the struggling economy in Ireland.
Stephen studied to be a French and Drama teacher at Edith Cowan University and in 1995 he joined the Labor party at the University orientation day.
Stephen was elected to represent the Mining & Pastoral Region at the 2013 state election. He served as Shadow Parliamentary Secretary for the Kimberley, Pilbara, Gascoyne and Goldfields-Esperance regions before being promoted to the position of Shadow Minister for Mental Health; Disability Services and Child Protection in September 2013.
Stephen has been a Chief of Staff to a number of Government Ministers in Western Australia and Victoria and immediately prior to his election to
Parliament
, he worked as the WA State Manager for Essential Media Communications.
---
Departments, agencies and offices under the responsibility of Hon Stephen Dawson MLC
Emergency Services
Innovation and the Digital Economy
Medical Research
Volunteering
---
Related Media