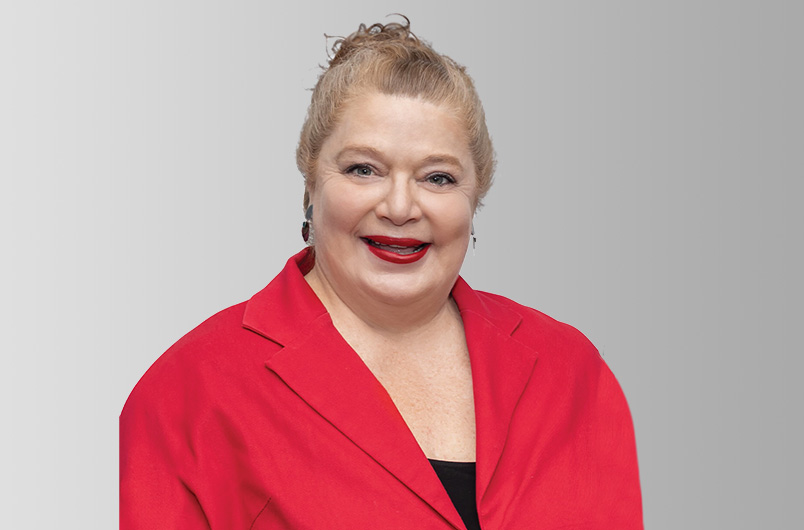 Biography
​For Hon Sue M Ellery BA MLC
Leader in the Legislative Council
Minister for Education and Training
Member for South Metropolitan Region
Sue is currently Leader in the Legislative Council in the Parliament of WA and is the Minister for Education and Training. She is the first woman to lead the Government in the Legislative Council.
Born 54 years ago and raised primarily in Perth, Sue has been a member of the WA Parliament since 2001 representing the South Metropolitan region in the Legislative Council.
Prior to Parliament Sue was in advocacy in the community sector and for 12 years as an advocate for low paid workers in the union movement.
Sue was a Minister in the last Labor government holding the portfolios of Child Protection, Communities, Seniors and Volunteering and Women.
---
Departments, agencies and offices under the responsibility of Hon Sue Ellery BA MLC
---
Related Media