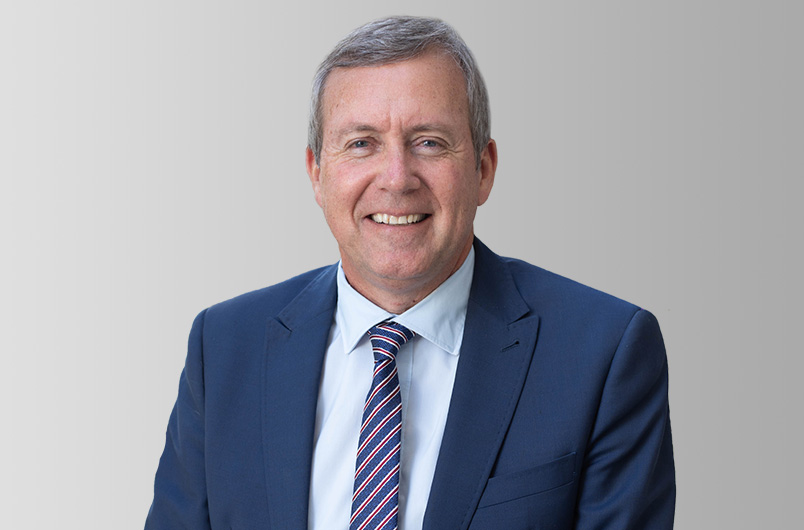 Biography
Hon. Reece Whitby MLA is the Western Australian Minister for Environment; Climate Action; Racing and Gaming, and Member for Baldivis.

He has overseen government departments responsible for protecting Western Australia's environment since December 2021 and regained the Racing and Gaming portfolio in December 2022.

Reece is coordinating the State's response to climate change while establishing a whole-of-government approach to reduce emissions.

He is Western Australia's first Minister to attend a United Nations Climate Change Conference, addressing audiences at COP27 and meeting Ministerial counterparts from across the globe.

Reece is tasked with implementing WA's nation-leading Plan for Plastics and the McGowan Government's historic decision to end native logging from 2024.

As the Minister for Environment, he is responsible for delivering Plan for Our Parks. Five million hectares of national and marine parks and reserves are being created, increasing the State's conservation estate by 20 per cent.

He will also oversee reforms in response to the Perth Casino Royal Commission and the review of WA's liquor laws.

Reece was first appointed to Cabinet in the McGowan Labor Government in 2021, as the Minister for Emergency Services; Racing and Gaming; Small Business; and Volunteering.

He became the first local member for the new electorate of Baldivis in March 2017.

Prior to his election, Reece had a long-standing career in journalism, working at Seven News for two decades. He started as a cadet reporter at a country newspaper before joining the ABC, followed by a stint at Channel Nine. He often reported on battlers standing up for a fair go, which sparked his interest in politics.

Reece grew up on the outskirts of Perth, working in the family business from a young age. He has a passion for creating better, fairer communities and understands the importance of quality schools, transport, hospitals, and facilities for all Western Australians.

Reece and wife Natalie have four children – Faith, Sam, Luke and Hope.
---
Departments, agencies and offices under the responsibility of Hon Reece Whitby MLA
Environment
Climate Action
Racing and Gaming
---
Related Media