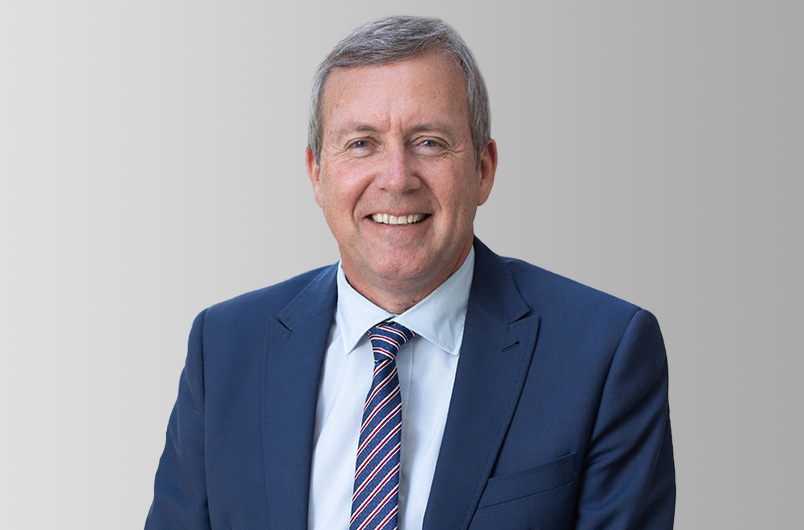 Biography
For Hon Reece Whitby MLA
Minister for Environment; Climate Action; Racing and Gaming
Reece Whitby was elected as the Member for Baldivis in March 2017 - becoming the first local member for the new electorate.
Reece was re-elected as the Member for Baldivis in March 2021. He was sworn in as the Minister for Emergency Services; Racing and Gaming; Small Business; Volunteering in the McGowan Government on 19 March 2021. He became Minister for Environment; and Climate Action on 21 December 2021, before adding Racing and Gaming on 14 December 2022.
Reece grew up on the outskirts of Perth, working from a young age in his parents' family business - giving him first-hand experience of the challenges small business owners face. His experience growing up in an outer suburb gave him an insight into the importance of quality transport, schools, hospitals, and community and sporting facilities.
Reece's interest in community and current events led him to embark on a career in journalism. He started as a cadet reporter at a country newspaper before later joining the ABC, followed by a stint at Nine News, and a 20-year career at Seven News.
Reece often reported on battlers standing up for a fair go, which encouraged his interest in the potential for the political system to help create better, fairer communities. Reece is passionate about the role education plays in creating opportunities for young people, and ensuring the State's economy continues to grow and diversify to provide good jobs and prospects for all Western Australians.
Reece is married to wife Natalie and they have four children - Faith, Sam, Luke and Hope.
---
Departments, agencies and offices under the responsibility of Hon Reece Whitby MLA
Environment
Climate Action
Racing and Gaming
---
Related Media