Hon Sabine Winton BA BPS MLA
Minister for Early Childhood Education; Child Protection; Prevention of Family and Domestic Violence; Community Services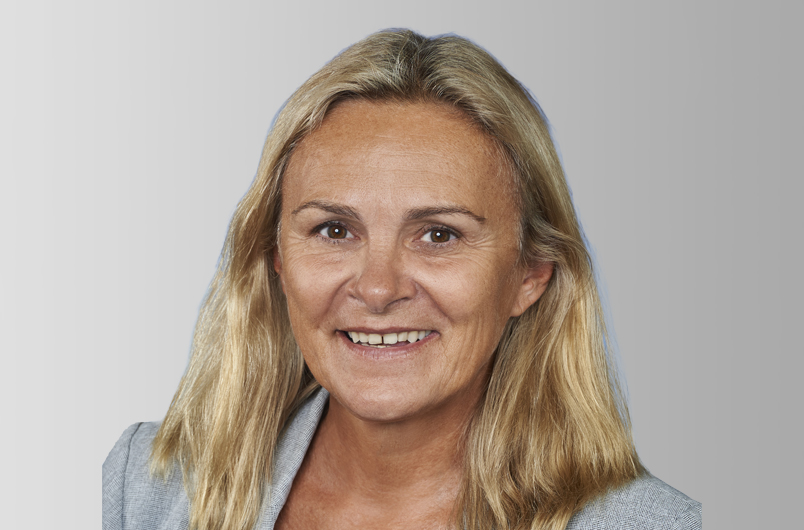 Biography
For Hon Sabine Winton BA BPS MLA
Minister for Early Childhood Education; Child Protection; Prevention of Family and Domestic Violence; Community Services
Sabine was first elected to Parliament in 2017, as the Member for Wanneroo. During the 40th Parliament, she was a member of the Education and Health Standing Committee and served as Acting Speaker of the Legislative Assembly.
Sabine was re-elected in 2021 and appointed as the Parliamentary Secretary to the Premier; Treasurer; Minister for Public Sector Management; Federal-State Relations. As part of this role, she was the Chair of the Steering Committee for the Aboriginal Cultural Centre project.
In December 2021, she was additionally made the Parliamentary Secretary to the Deputy Premier; Minister for State Development; Jobs and Trade; Tourism; Science; Commerce.
In December 2022, Sabine was elevated to Cabinet as the Minister for Early Childhood Education; Child Protection; Prevention of Family and Domestic Violence; Community Services.
Prior to entering politics, Sabine was a teacher for 27 years and taught in various locations across Western Australia including Fitzroy Crossing and the Cocos (Keeling) Islands. More recently, Sabine held the position of Primary Extension and Challenge Coordinator (PEAC) with the Department of Education from 2005-2017, where she also achieved the status of Level 3 classroom teacher.
Sabine attended Wanneroo High School and remains a long-time Wanneroo local, where she raised her three daughters.
---
Departments, agencies and offices under the responsibility of Hon Sabine Winton BA BPS MLA
Early Childhood Education
Child Protection
Prevention of Family and Domestic Violence
Community Services
---
Related Media