Hon Rita Saffioti BBus MLA
Deputy Premier; Treasurer; Minister for Transport; Tourism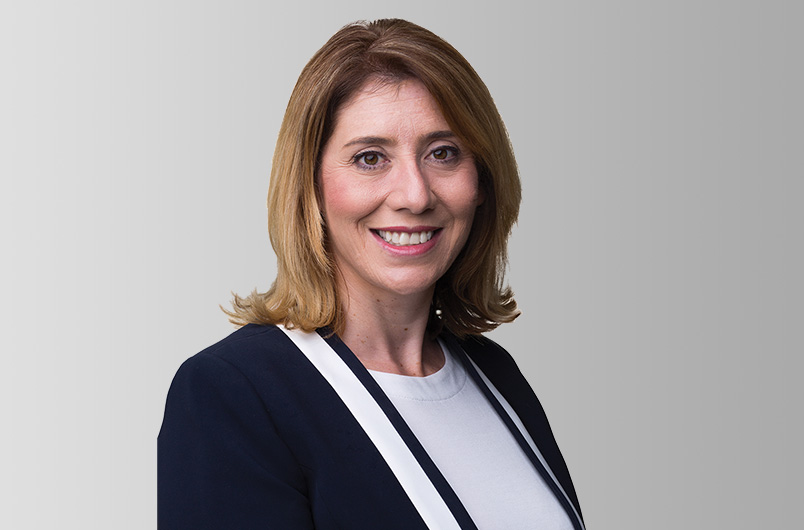 Biography
For Hon Rita Saffioti BBus MLA
Deputy Premier; Treasurer; Minister for Transport; Tourism
Rita Saffioti was elected to State Parliament in 2008 for the electorate of West Swan, and became a Shadow Minister in 2013.
In 2017, Rita was appointed Minister for Transport and Planning in the McGowan Government.
Following the re-election of the Labor Government in March 2021, Rita was reappointed as the Minister for Transport and Planning, while also being named as the Minister for Ports.
Oversight of the Transport, Planning and Ports portfolios gives Rita the opportunity to take an integrated approach to transport and land use planning, and responsibility of delivering the Governments major METRONET project.
There are now a range of major road and rail projects across the state that are either underway or completed.
This year alone she is overseeing the construction of major METRONET projects, almost 40 major road projects.
Rita's priority is to see the State of Western Australia thrive through planning reform and a first class transport network.
Some of her proudest achievements include returning railcar manufacturing to Western Australia, starting construction on the METRONET Morley-Ellenbrook Line and securing record funding from the Commonwealth to upgrade regional roads.
After finishing her schooling at Kelmscott Senior High School, Rita gained a Bachelor of Business at Curtin University before moving to Canberra to work at the Department of Finance and then returning to Western Australia to work at the Department of Treasury.
In 1997 Rita commenced working for then Opposition Leader Geoff Gallop as an economic adviser, continuing this role into Government before ultimately becoming Chief of Staff to Premier Alan Carpenter.
Rita has three young children, a 11 -year-old and nine-year-old twins. When not at Parliament, Rita can usually be found with her family at the footy cheering on her team, the Fremantle Dockers.
---
Departments, agencies and offices under the responsibility of Hon Rita Saffioti BBus MLA
Deputy Premier
Treasurer
Transport
Tourism
---
Related Media