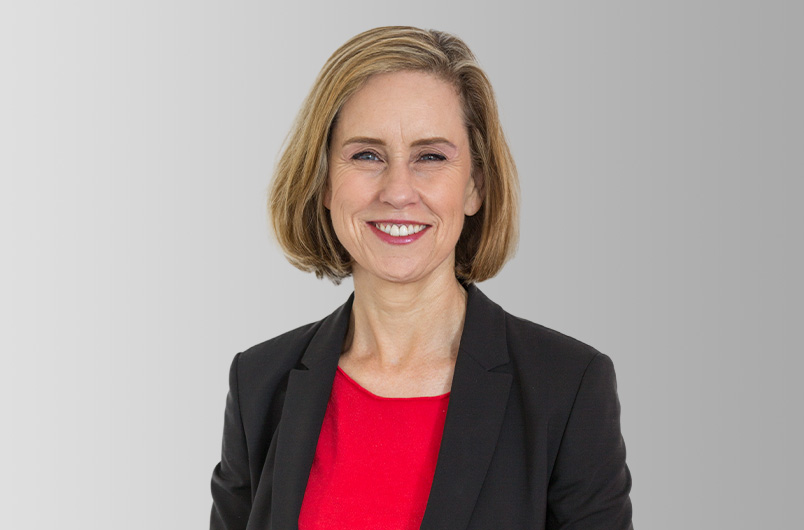 Biography
For Hon Simone McGurk BA(Arts) BA(Comms) MLA
Minister for Training; Water; Youth,
Simone is the State Labor Member for Fremantle, and the Minister for Training; Water; Youth.
Prior to her election in 2013, Simone worked in the union movement for over 22 years. She was one of the first women elected to be an Organiser for the Australian Manufacturing Workers Union, before being elected the Assistant State Secretary in 1997. She later worked with the United Workers Union.
From 2007, Simone served as Assistant Secretary, and later Secretary, of UnionsWA. There, she campaigned for more local content and local jobs during WA's mining boom.
Simone has worked as a producer in the ABC, and has also served on the State Training Board and on the Board of Directors for AustralianSuper.
Simone holds degrees in History from the University of Melbourne and Media from Murdoch University.
---
Departments, agencies and offices under the responsibility of Hon Simone McGurk BA(Arts) BA(Comms) MLA
---
Related Media